Estrid Sørensen

In the lab we seek better ways to knit and stitch academia together across differences.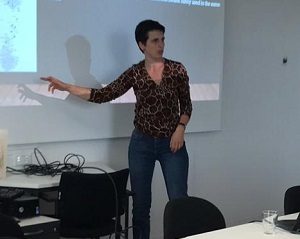 ---
Ryoko Asai

The lab is a challenging place, which stimulates us to be creative.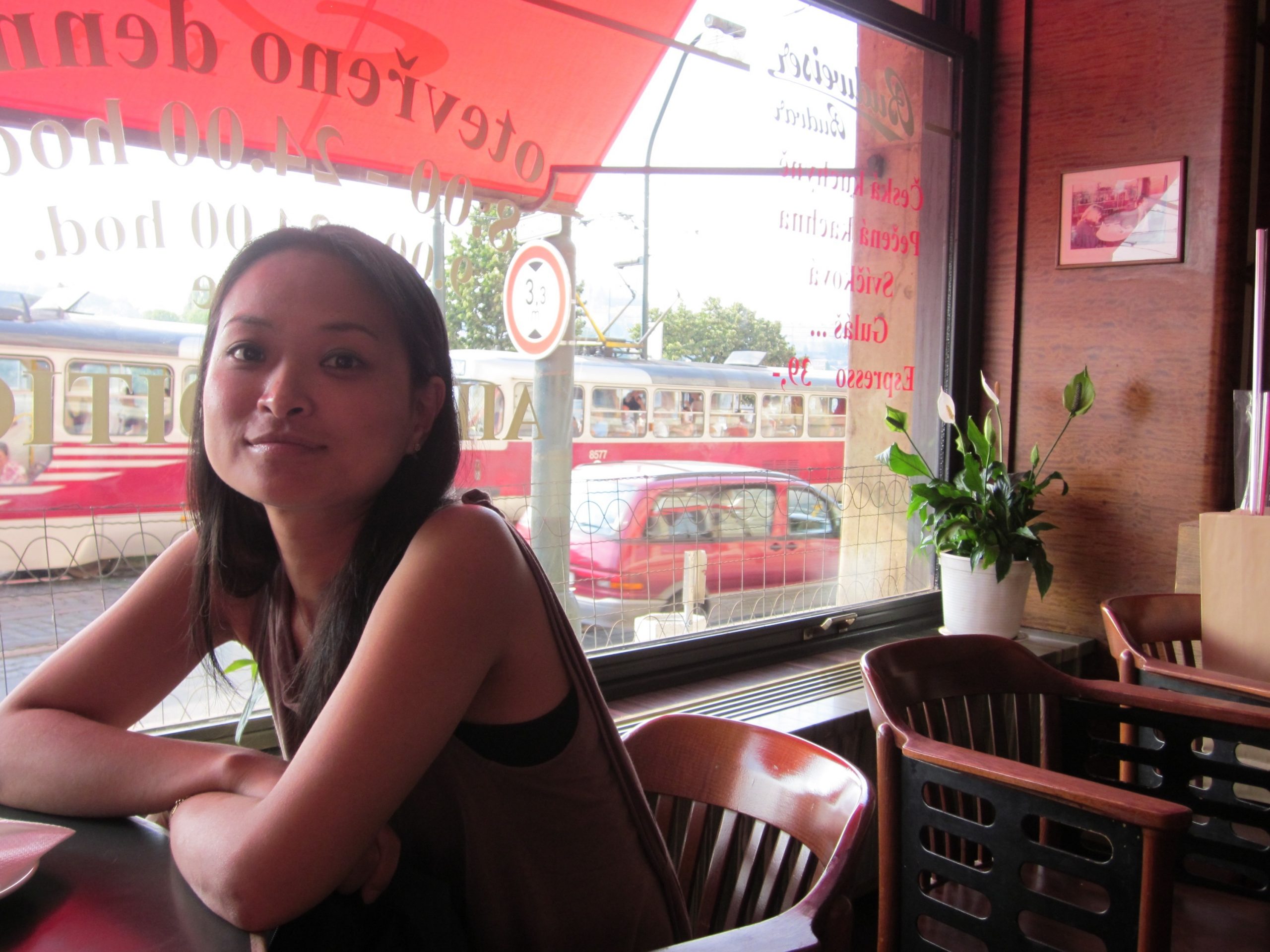 ---
Laura Kocksch

The lab is the perfect place to experiment with new methods and tools while also reflecting them with an STS sensibility.
---
Julie Mewes

The lab is good to think with.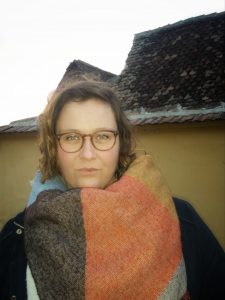 ---
Olga Galanova

The Lab is a space, where there is no place for a scientific loneliness.
---
Miriam Bachmann (student)

The RUSTlab is a place to question what you think you know and harness your creativity to overcome that challenge.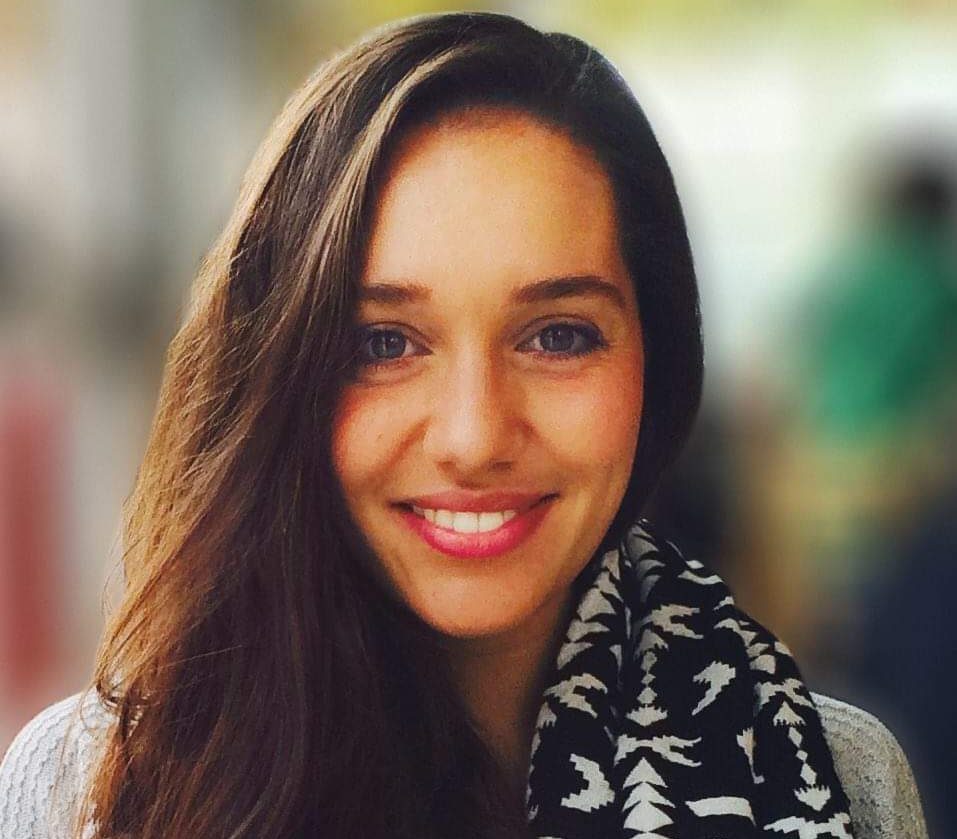 Raphael Hemme

The lab is like a dojo, where you can go to learn the art(s) of ethnography. If you stumble, you land on a padded floor.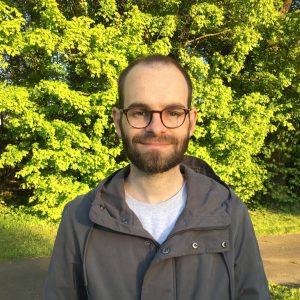 ---
Stefan Laser

Doing STS research means challenging the status quo – materially, methodologically, personally. The lab helps reflect our own challenges. And as a last resort, we have a couch.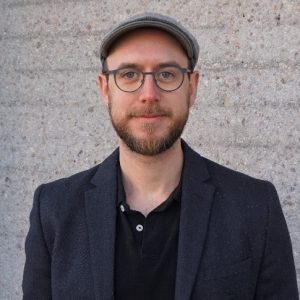 ---
Abigail Nieves Delgado

I believe research methods create ontologies and we should take time to reflect on that.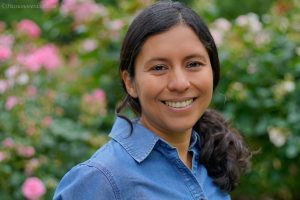 ---
Markus Rudolfi

The lab is a tool to practice research beyond standards and sometimes its dangerously much fun.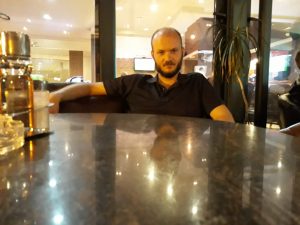 ---
Jan Schmutzler

The lab is your safety net in a vertiginous academia.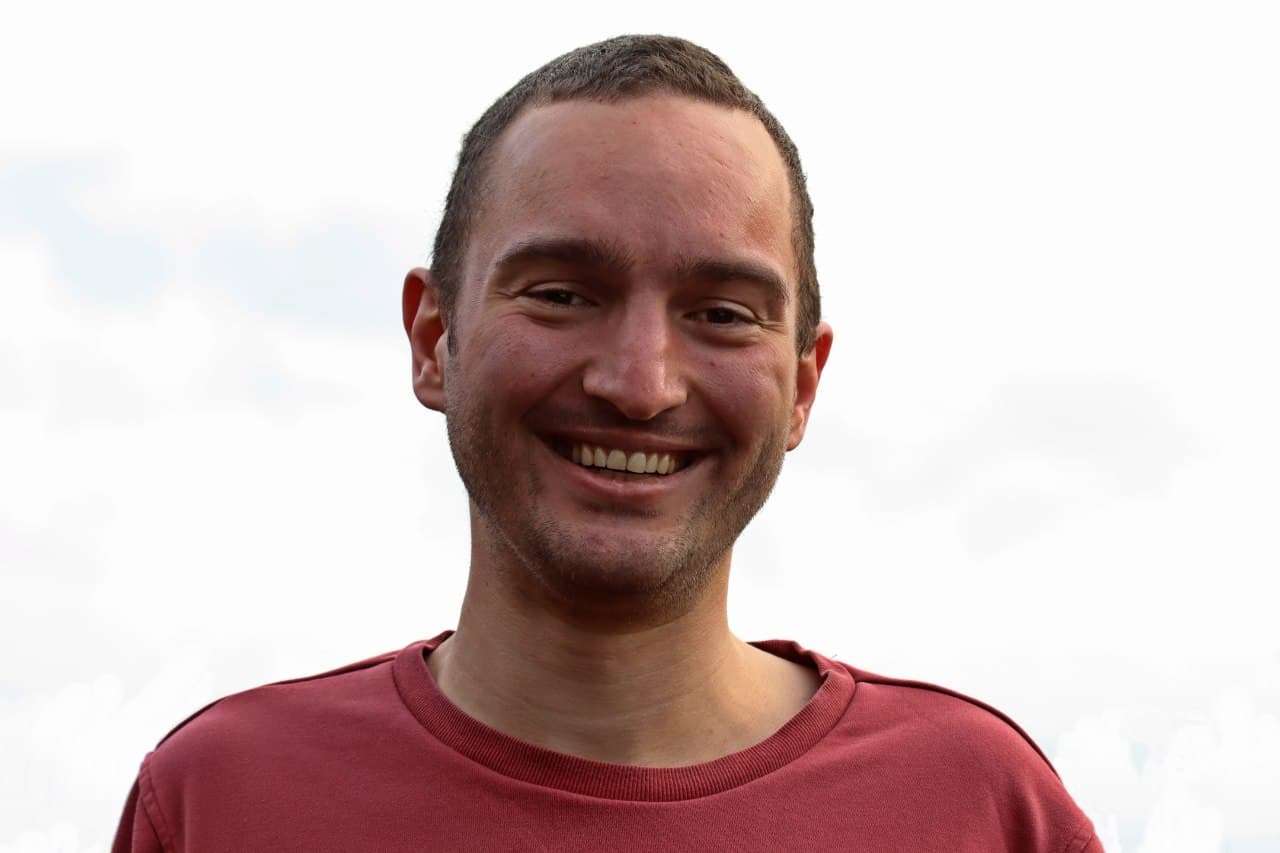 ---
Andreas Warneke (student)

The lab is like a box of chocolates – at a chocolate fondue party with people lively discussing new recipes while enjoying the food.
Ruth Dorothea Eggel

The lab encourages me to tinker with thought, rethink academic processes and experiment with ideas alongside others.