Estrid Sørensen

In the lab we seek better ways to knit and stitch academia together across differences.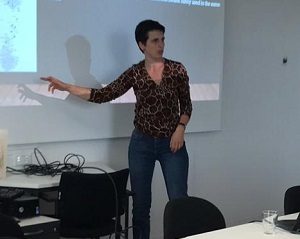 ---
Leman Çelik

The lab is a free space to discuss, explore and link new ways in academic research related to STS.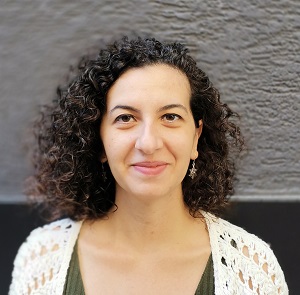 ---
Laura Kocksch

The lab is the perfect place to experiment with new methods and tools while also reflecting them with an STS sensibility.
---
Julie Mewes

The lab is good to think with.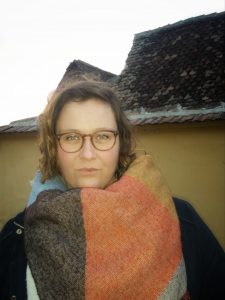 ---
Mace Ojala

Here we can test out ideas together with other labrats.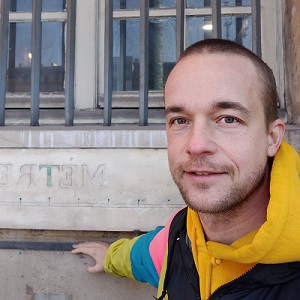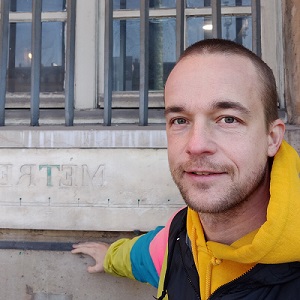 ---
Lynn Werner (student)

As a student, the lab is a great place to explore academic ideas and methods in a more creative and collaborative way.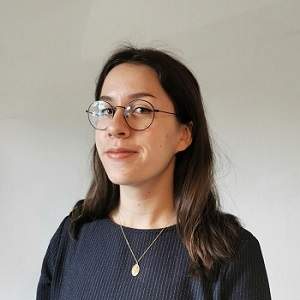 ---
Miriam Bachmann (student)

The RUSTlab is a place to question what you think you know and harness your creativity to overcome that challenge.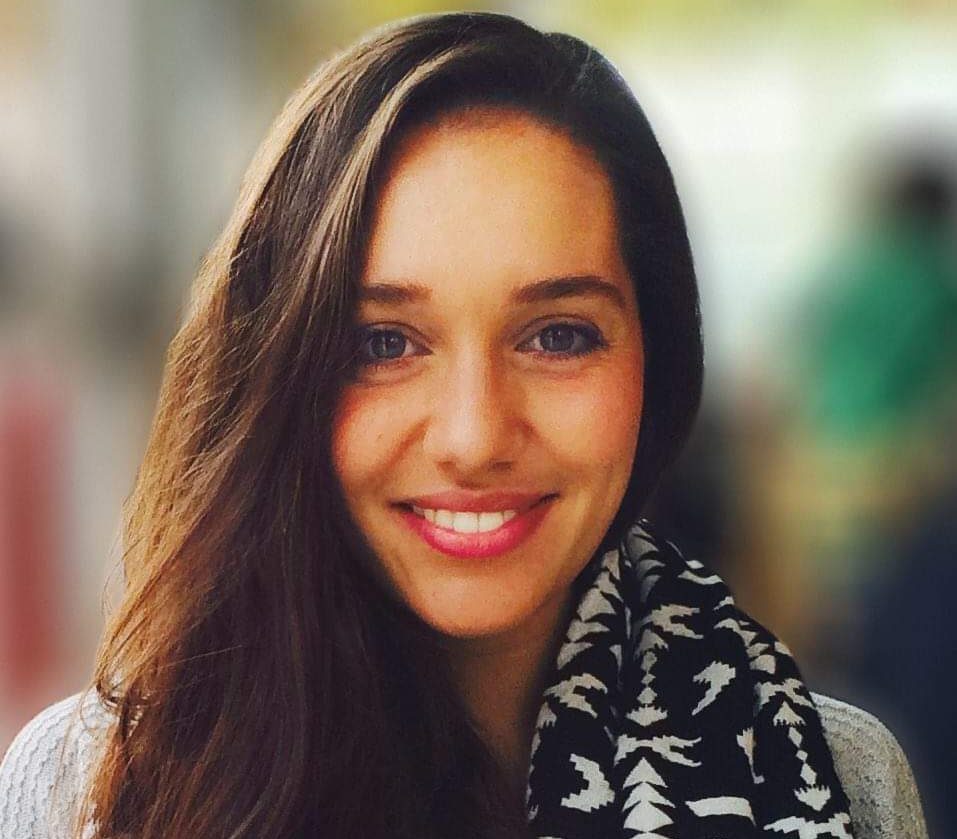 ---
Markus Rudolfi

The lab is a tool to practice research beyond standards and sometimes its dangerously much fun.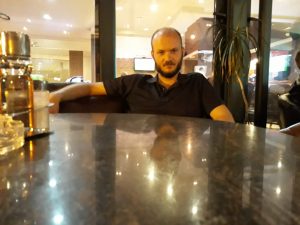 ---
Andreas Warneke (student)

The lab is like a box of chocolates – at a chocolate fondue party with people lively discussing new recipes while enjoying the food.
Ryoko Asai

The lab is a challenging place, which stimulates us to be creative.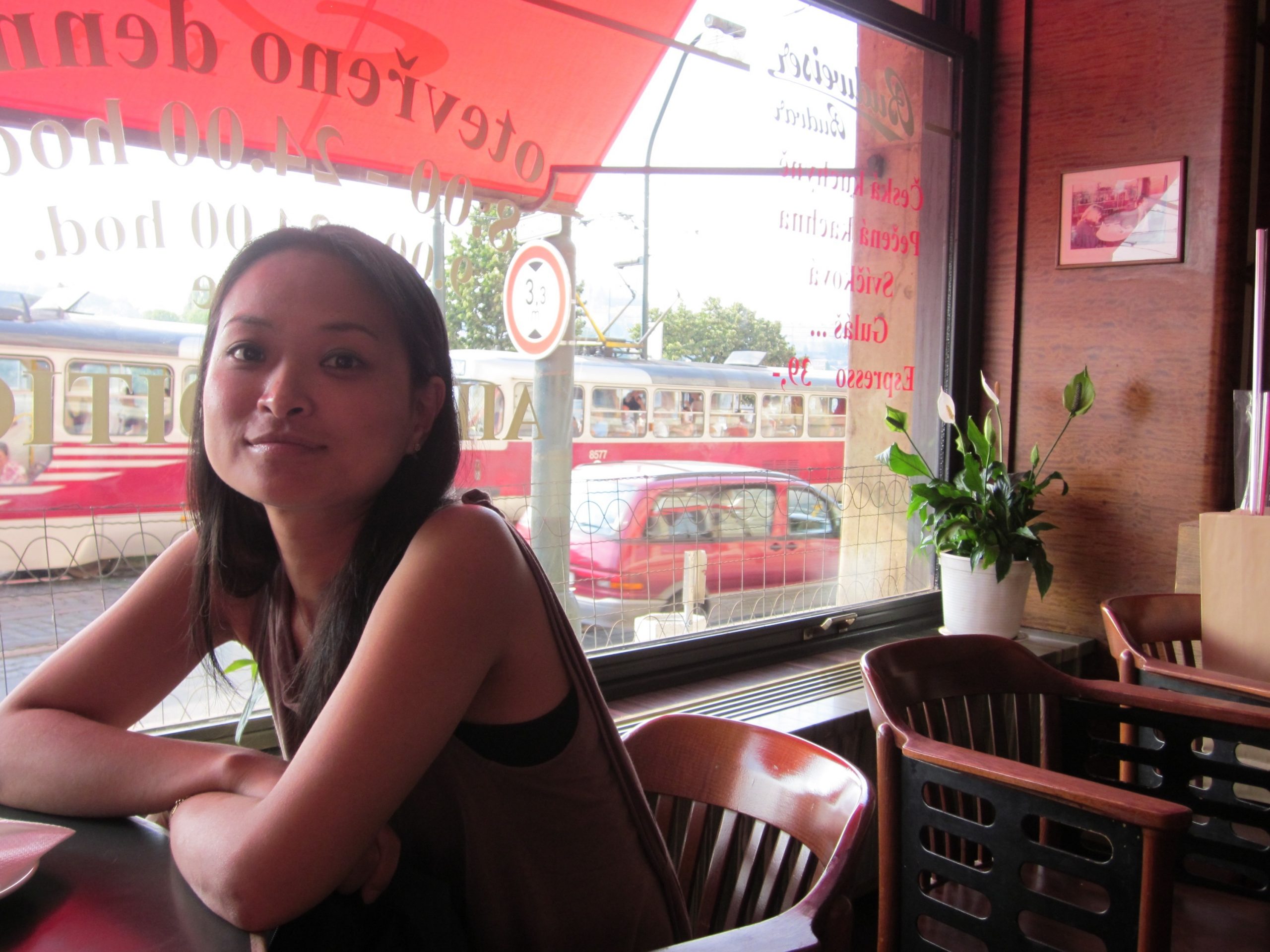 ---
Ruth Dorothea Eggel

The lab encourages me to tinker with thought, rethink academic processes and experiment with ideas alongside others.
---
Olga Galanova

The Lab is a space, where there is no place for a scientific loneliness.
---
Stefan Laser

Doing STS research means challenging the status quo – materially, methodologically, personally. The lab helps reflect our own challenges. And as a last resort, we have a couch.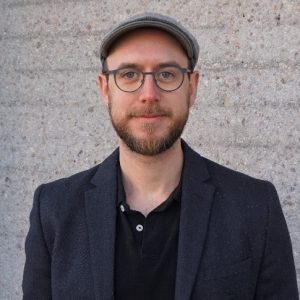 ---
Fabian Pittroff

The lab is an open and optimistic infrastructure for doing research.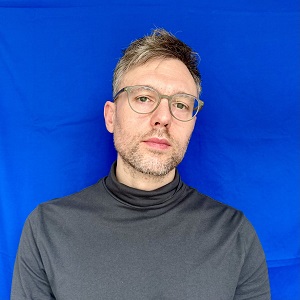 ---
Koushik Ravi Kumar

The lab is where I learn to navigate the confusing world of academics and academia, through help and support.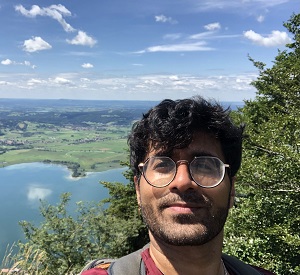 ---
Jan Schmutzler

The lab is your safety net in a vertiginous academia.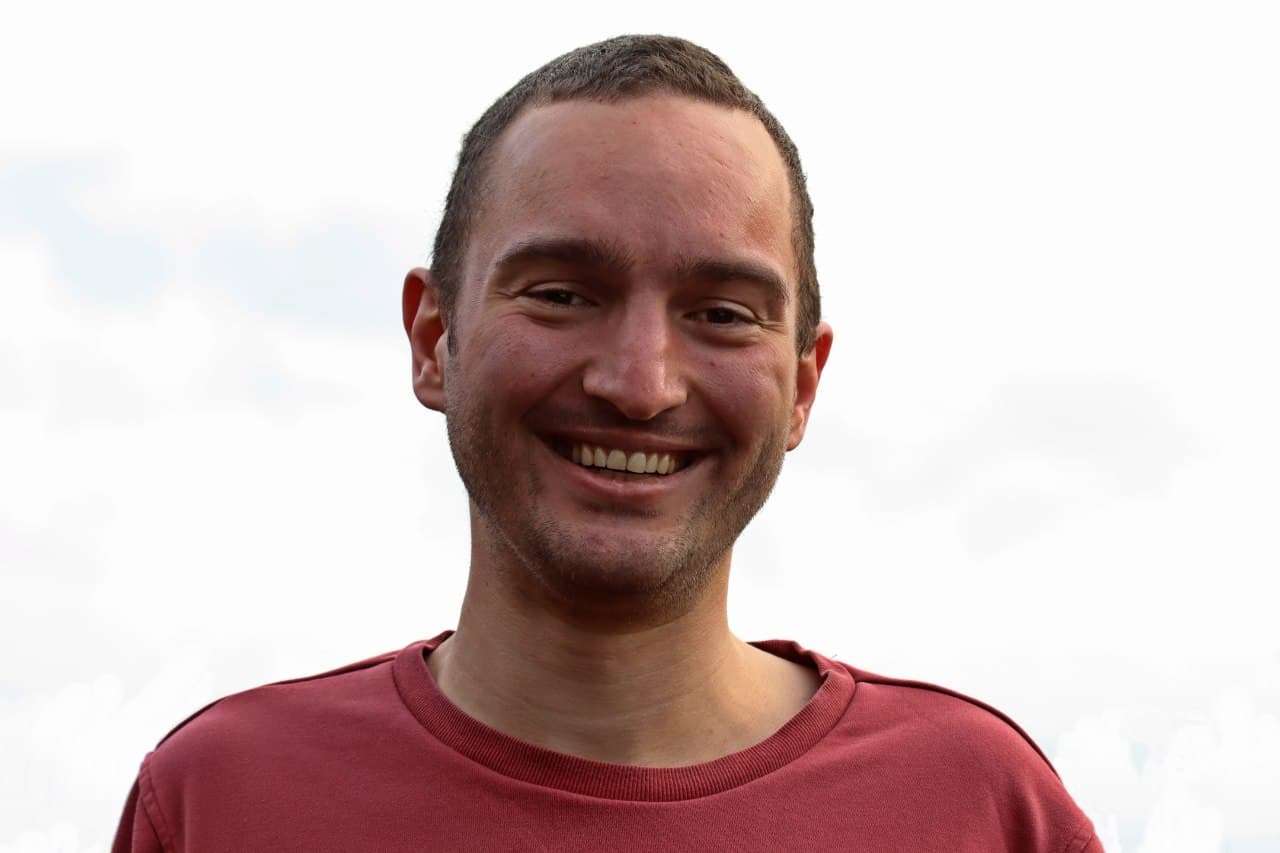 ---
Raphael Hemme

The lab is like a dojo, where you can go to learn the art(s) of ethnography. If you stumble, you land on a padded floor.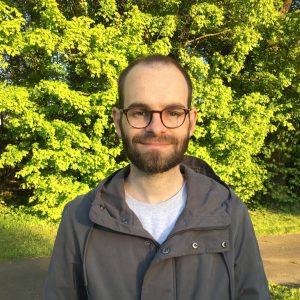 ---
Abigail Nieves Delgado

I believe research methods create ontologies and we should take time to reflect on that.